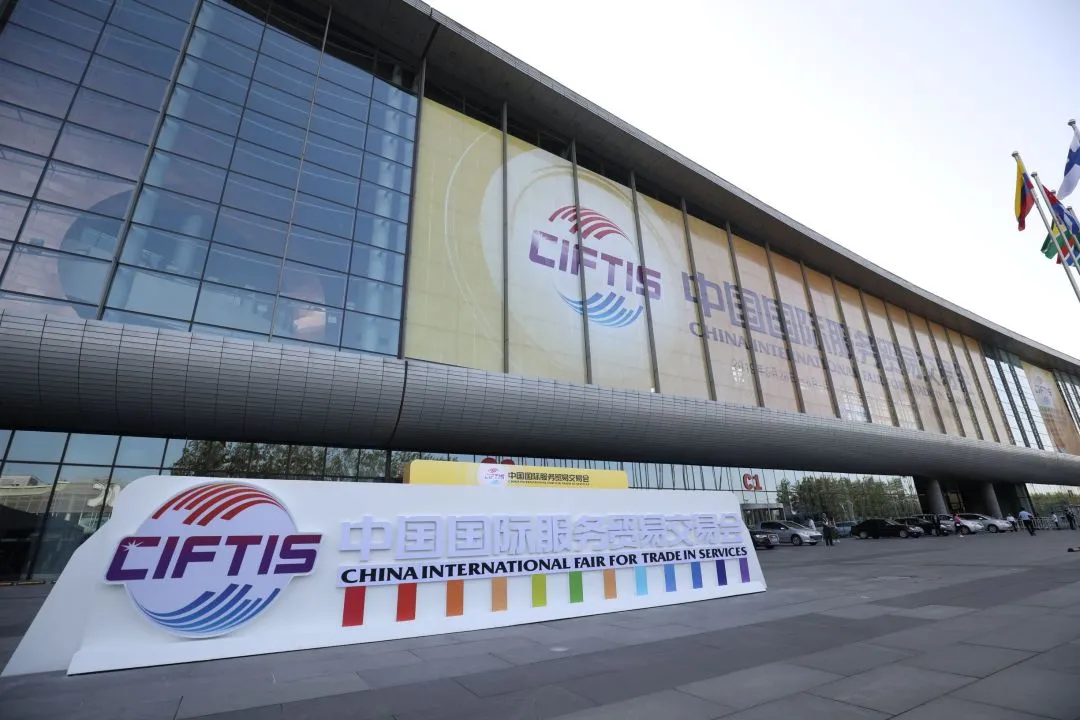 News of Xinhua News Agency in Beijing on June 4: The first Plenary Meeting of 2020 CIFTIS Organization Committee was held in Beijing on June 4. Hu Chunhua, Vice Premier of the State Council and Chairman of the Organizing Committee, presided over the meeting and give an opening speech. Hu emphasized, we should conscientiously implement General Secretary Xi Jinping's important instructions, make adequate preparations in accordance with the decisions and arrangements by the Party Central Committee and the State Council to ensure a distinctive, efficient and high-quality plenary meeting, and strive to create the "most influential first-class exhibition of service in trade across the world".
  Cai Qi, Secretary of Beijing Municipal Party Committee and the first Vice Chairman of the Organization Committee, attended the meeting.
  Hu Chunhua pinpointed that, in the context where COVID-19 spreads continuously and the international trading situation becomes extremely severe and complicated, a successful fair for trade in services is of crucial significance for us to maintain stability in employment, financial operations, foreign trade, foreign investment, domestic investment and expectations, ensure security in job, basic living needs, operations of market entities, food and energy security, stable industrial and supply chains and the normal functioning of primary-level governments, demonstrate our firm determination to expand opening up, facilitate economic globalization, and strengthen international economic and trade cooperation.
  Hu Chunhua emphasized that it would be a tight schedule and heavy task to prepare for 2020 CIFTIS. All the member organizations should further strengthen their sense of urgency, conduct scientific evaluations on the progress of the global epidemic, make prompt refinement and improvement of the overall plan and emergency plans, spare no effort to organize and ensure such major events as summits and forums, start the investment invitation and exhibition invitation as soon as possible, strengthen the supply-demand connection and deal promotion, make solid progress in publicity, and further improve the service assurance. We shall establish a wholesome working mechanism to refine the assignment of responsibilities, strengthen coordination, and form tremendous joint efforts featured with hand-by-hand fair launching.
  All the members of 2020 CIFTIS Organization Committee attended the meeting.